Gal Gadot, famously known as the priciest beauty in the world of entertainment, has landed the role of the "Evil Queen" in the live-action adaptation of "Snow White". The announcement was made during Walt Disney Studio's D23 Expo event where the public was given a sneak peek of their upcoming blockbusters. During the event, Gal and her co-star Rachel Zegler shared some interesting details about the movie. For Gal, this will be her first-ever villainous role at the age of 37, having previously played heroic characters like Wonder Woman.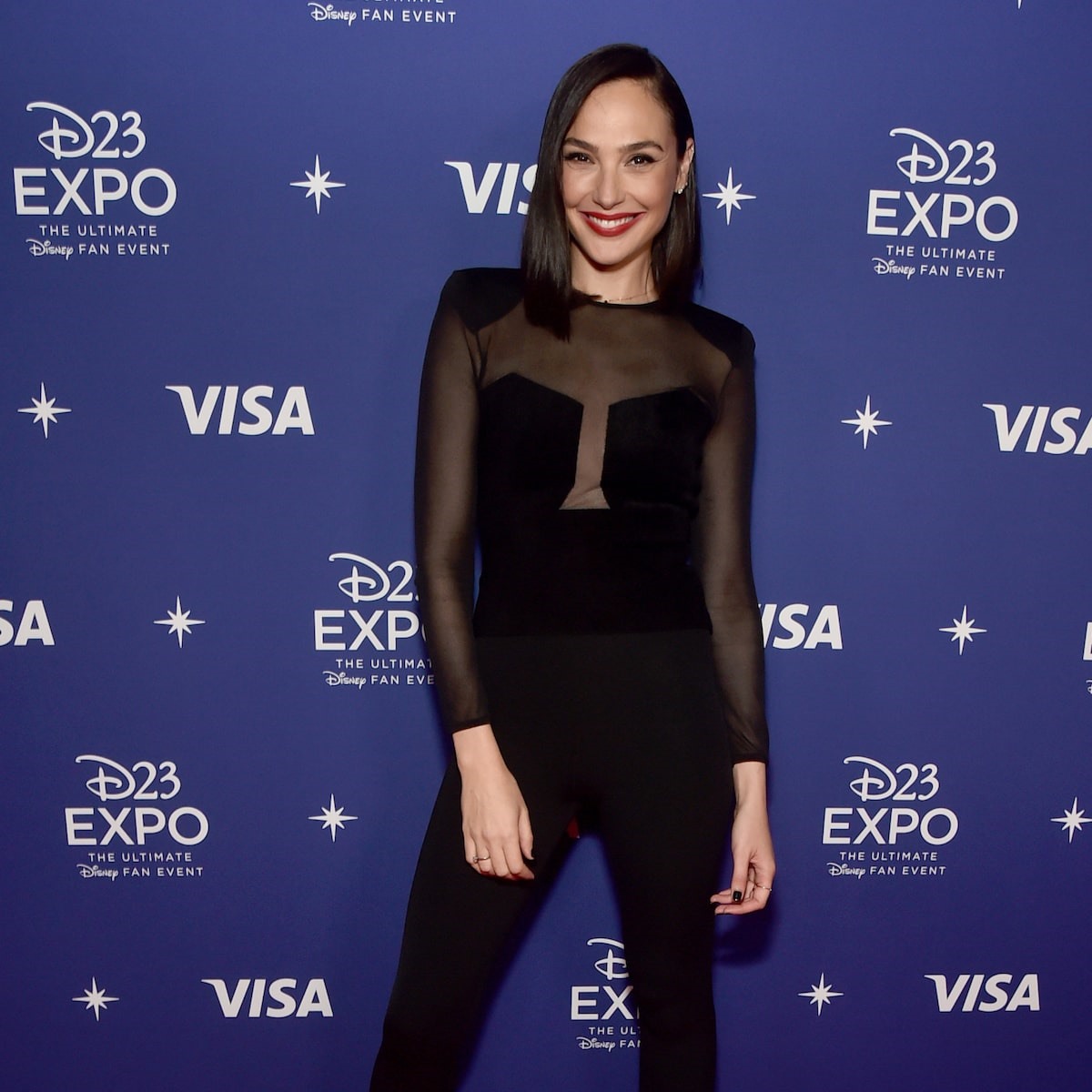 In an interview, Gal Gadot shared that she is excited about the opportunity to bring a unique and thought-provoking portrayal of the evil queen in the upcoming adaptation of "Snow White". The actress is renowned globally for her talent and beauty, having gained recognition after being crowned Miss Israel in 2004. Although she did not win the Miss Universe pageant in the same year, she has since achieved immense success as an actress and model.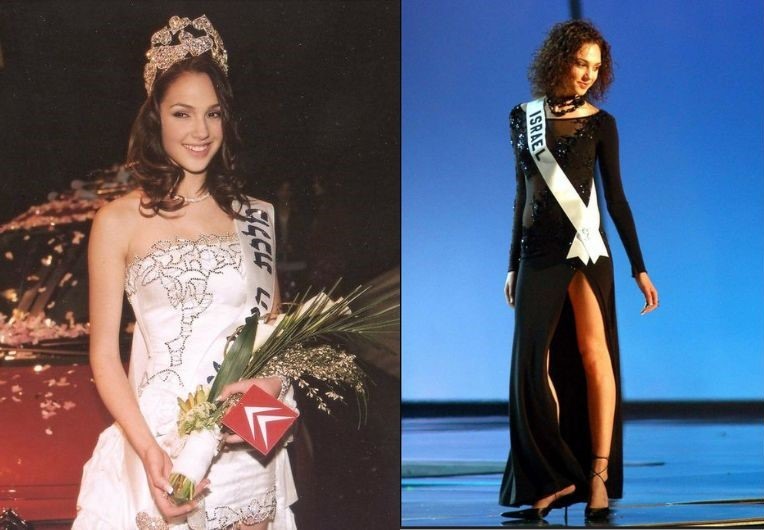 In 2004, Gal Gadot gained fame after being crowned Miss Israel. However, she didn't let her success get to her head and instead chose to serve in the Israel Defense Forces and study law for two years. Despite her beauty and potential, she turned down the chance to become the female lead in "Agent 007" in 2008. At the time, she stated that she had never considered acting or appearing in English-language films.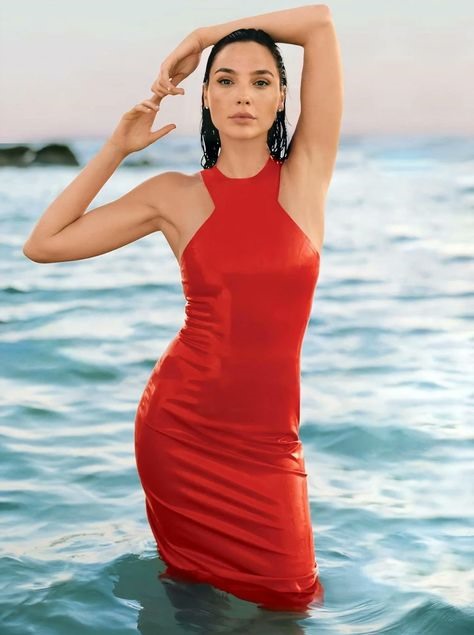 Back in 2009, Gal Gadot made a splash with her appearance in the hit action movie "Fast Furious". Her stunning beauty and impressive action scenes left audiences in awe, and she continued to play the character of Gisele in subsequent films like "Fast Five" and "Fast Furious 6". Little did she know that she was about to skyrocket into Hollywood fame – a career path she had never even considered before.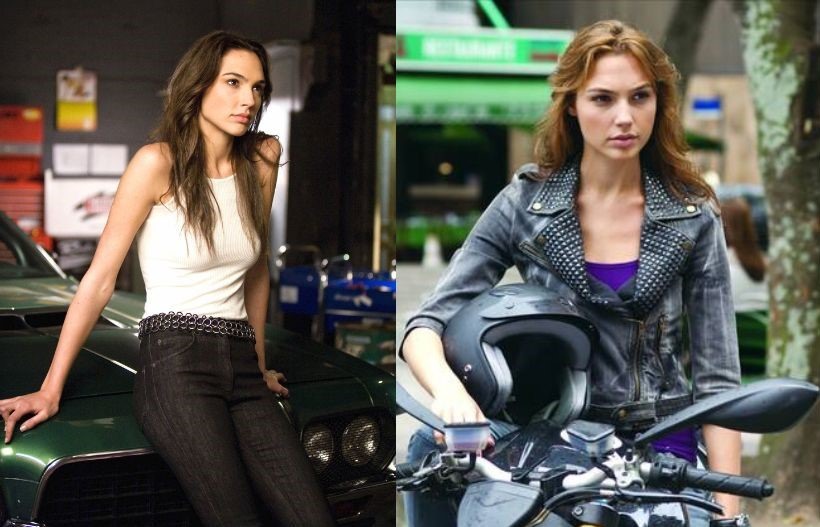 Gal Gadot gained recognition for her remarkable portrayal of a female superhero in the movie "Wonder Woman". Prior to this, she was already praised for performing action scenes without the use of stunt doubles in the "Fast and Furious" franchise. Gal's character in "Wonder Woman" first appeared in the film "Batman vs Superman: Dawn of Justice", where she received positive feedback for her appearance and acting skills. In 2017, Warner Bros. Pictures released "Wonder Woman" as a standalone film which became a historic blockbuster, earning over 822.3 million USD. The success of this movie proved that a female superhero can also create a storm in theaters and made it one of DC's highest-grossing individual films.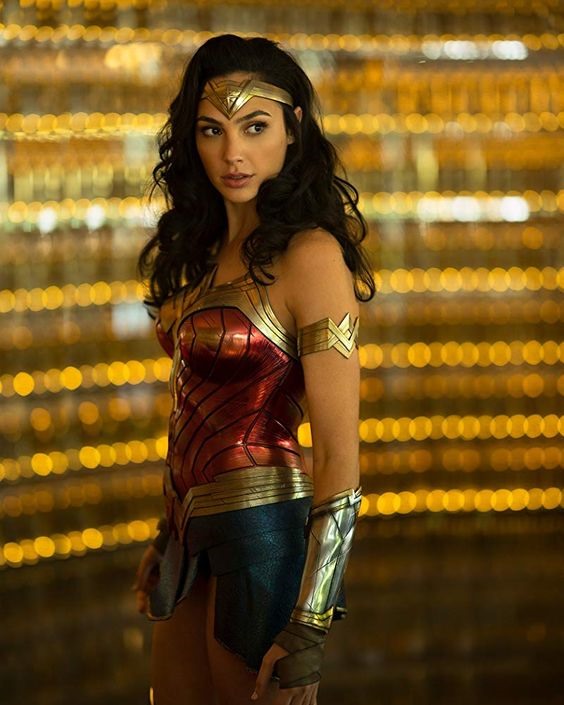 Gal Gadot's rise to fame can be attributed to her iconic role in "Wonder Woman," which has made her a household name in Hollywood. Her latest performance in "Wonder Woman 1984" only solidified her status as an A-list actress in the industry. In fact, she reportedly earned a whopping 10 million USD for her role in the film, which is 33 times higher than her earnings just three years ago. Despite the pandemic affecting the film's box office numbers, Gal Gadot's star power continues to rise.
According to Forbes, she is one of the highest-paid actresses in Hollywood, ranking third on the list with a salary of 31.5 million USD. Her beauty has also been acknowledged numerous times, with her being named "Hollywood's most beautiful beauty" and "the world's most desired female star."
Aside from her successful career, Gal Gadot is also admired for her personal life. She is married to real estate developer Yaron Varsano since 2008 and they have three daughters together. During the filming of "Wonder Woman" in 2017, she was even pregnant with her second child, but still managed to complete her role flawlessly. Overall, Gal Gadot is a true inspiration both on and off-screen.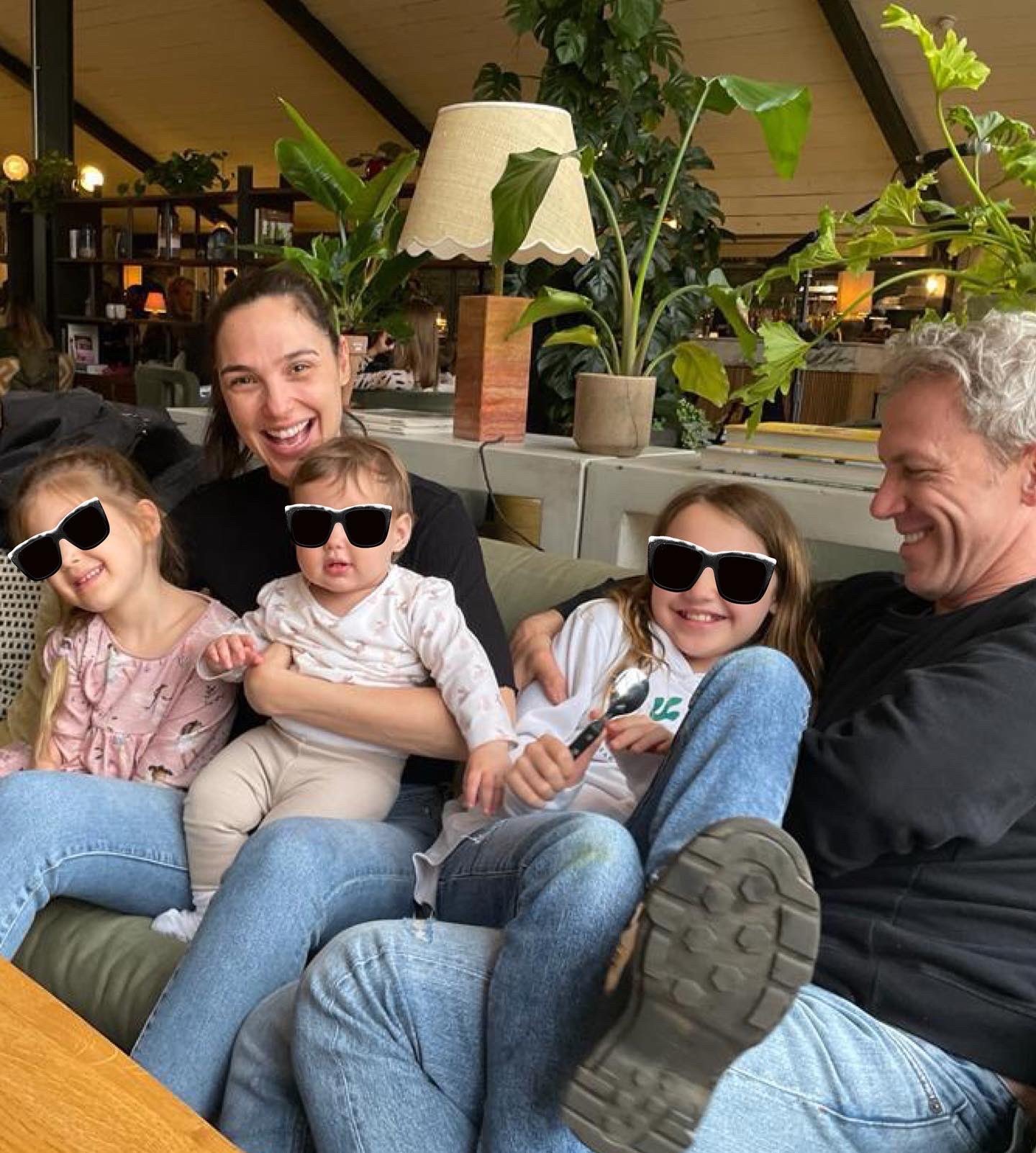 Frequently, the renowned woman celebrity discloses details about her joyful household.