Jennifer Lopez, the pop star, has undergone a remarkable hair transformation over the years. She has experimented with several hairstyles and hair colors, including curls, bangs, blonde waves, and much more. Her Instagram profile and hairstylist Chris Appleton's page are a testament to her versatility as a hair chameleon. As a performer, Jennifer constantly changes her looks to fit her different songs and personas like most singers do. From red carpets and photoshoots to music videos, brand campaigns, and concerts, she has tried it all, including wigs, extensions, and various hair colors. Over the years, she has changed her everyday style significantly, adopting long, dirty-blonde loose waves that she styles in a tight topknot or ponytail. In this article, we'll take a look at some of Jennifer's best hair looks from the early '90s to now.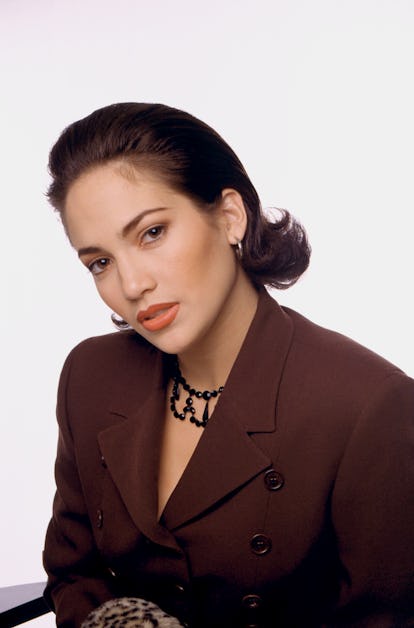 During the early 1990s, Jennifer Lopez sported a short and dark hairstyle while keeping her curls straight.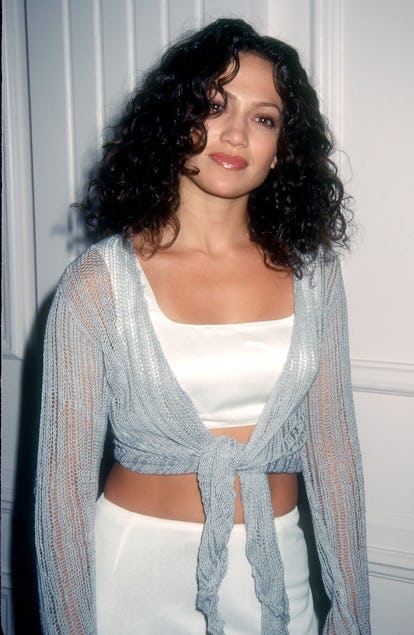 In the mid-90s, the famous singer decided to embrace her natural curls and continued to keep her hair color as dark brown. This was during the late 90s.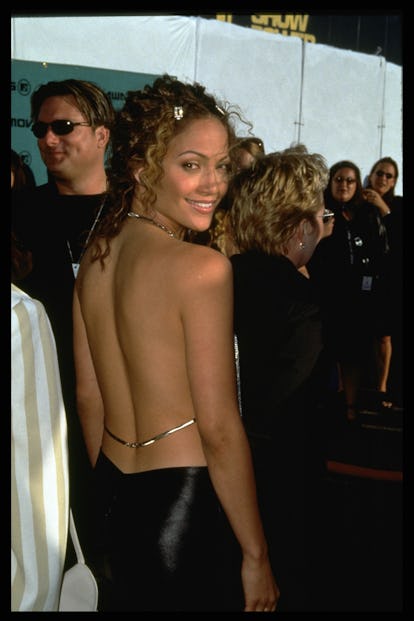 Lopez's crimped hairstyle from her appearance on the red carpet in the late 90s is still stylish today. The trend has made a comeback and is now better than ever. Let's take a trip down memory lane to the early 2000s.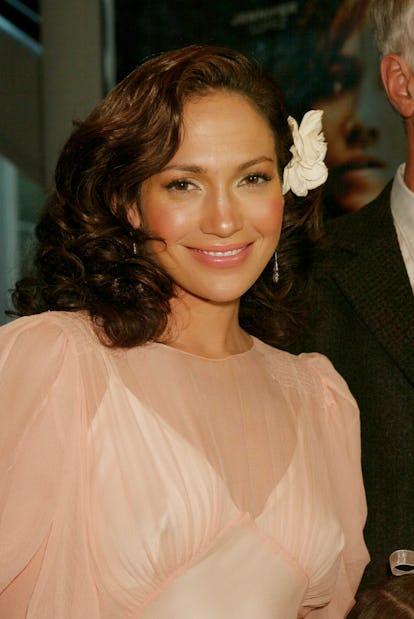 In 2002, during the premiere of "Enough," Jennifer Lopez showed off a trendy wavy lob hairstyle. She added a touch of glamour to her look with a floral accessory placed behind her ear. This was a popular hairstyle during the mid-2000s.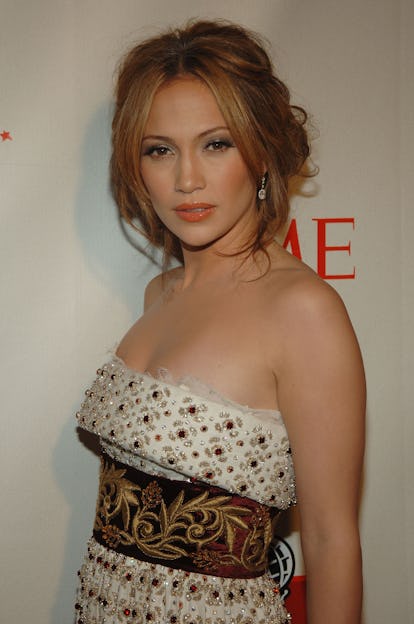 Back in 2006, JLo had a noticeable shift in her hair game as she opted for a lighter color and straighter style. She even rocked a low chignon with her golden locks at Time Magazine's 100 Most Influential People event. This was during the late 2000s era.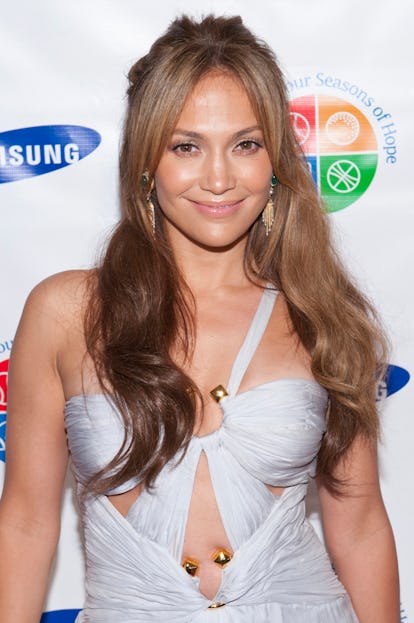 During the later years of the 2000s, Lopez could often be seen rocking her light brown hair in loose, flowing styles that cascaded down her back. To add a touch of vibrancy to her look, she also incorporated some subtle highlights towards the front of her hair. As we transitioned into the early 2010s, her hair continued to be a statement piece, with a variety of hairstyles ranging from chic updos to effortless waves.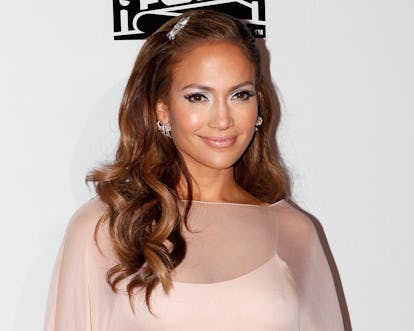 In 2011, the Golden Globes witnessed a stunning appearance by a multitalented artist who effortlessly combined singing and acting. Her chic hairstyle was inspired by the classic Hollywood look, exuding an aura of sophistication and glamour. The addition of a sparkling clip further elevated her appearance to breathtaking levels. This moment remains a memorable highlight of the mid-2010s.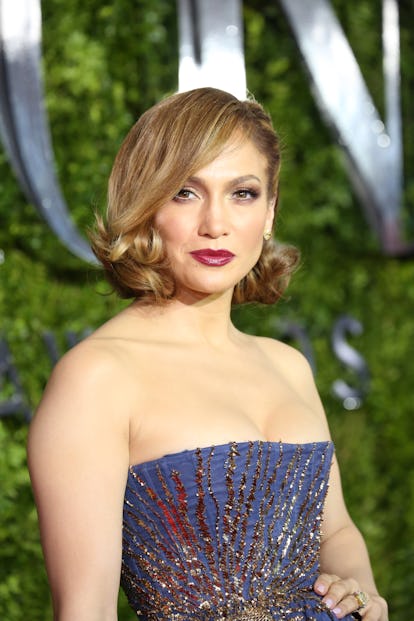 In 2015, JLo showcased an amazing bob haircut at the Tony Awards. This hairstyle included a deep side part and curled ends that added a touch of Old Hollywood glamor to her overall look. Even though the hair length grazed her chin, it still felt sophisticated and stylish. This was a perfect example of the late 2010s hairstyle trends.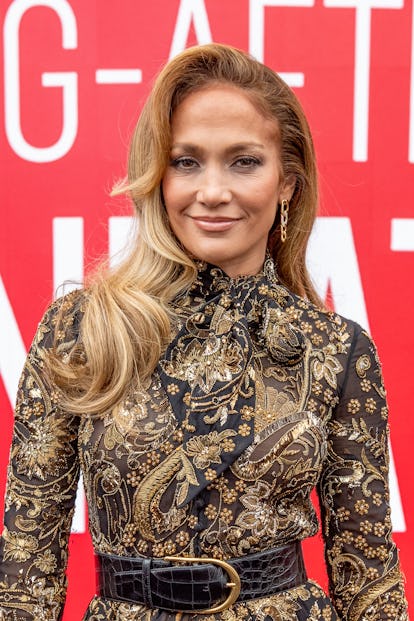 In recent years, Lopez has been sporting longer and lighter hair, but when she's attending red carpet events, she tends to stick to her signature Old Hollywood glam look.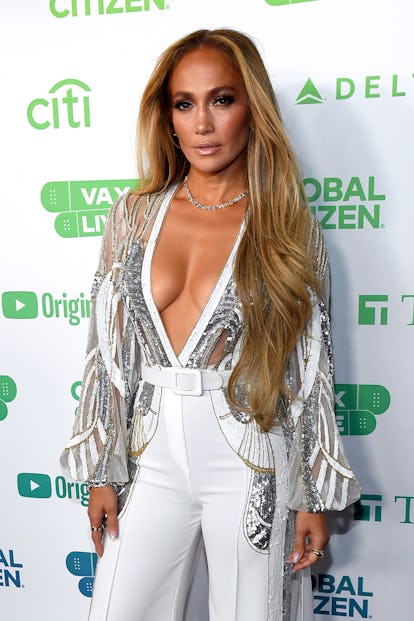 During the Concert to Reunite the World in May, Appleton applied multiple extensions to give Lopez a stunning and lengthy hairstyle that caught everyone's attention.