There are countless reasons why we adore Jennifer Aniston. For starters, she played a memorable role in the beloved television show Friends for many seasons, which remains one of our all-time favorites. Not only is she hilarious and gorgeous, but she's also appeared in a multitude of our preferred films.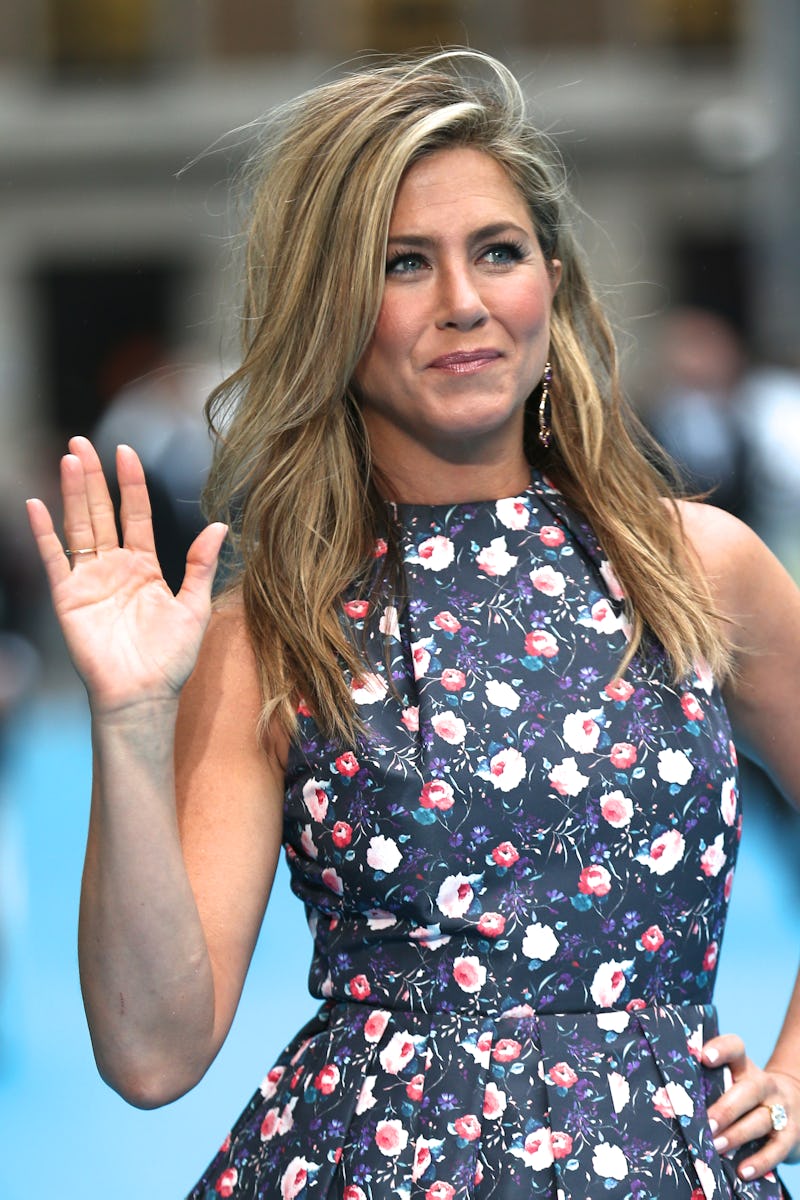 It was a great relief to witness her impeccable condition during the debut of her latest humorous film, We're The Millers, in London on Wednesday evening. She confidently struck various poses while arriving at the lavish occasion.
Jennifer's co-star Jason Sudeikis joined her at the event, where they were greeted by enthusiastic fans eagerly waiting to get an autograph and take pictures with the actress. Jennifer was delighted to meet as many people as possible amidst the deafening screams of her admirers. Sudeikis plays the character David Clark in the production.